KittyCare
A downloadable game for Windows
Made in 72 hours for Rousr's Virtual Pet Jam, KittyCare is a virtual pet simulator in which you can care for, breed, and sell cats. It also features a unique genetics system. There are multiple colors and patterns your cats can end up with, ranging from common browns and blacks to super secret rare colors. Try and find them all!

Hints:
click on the customer portrait in the sell screen to see other customers who will buy your adult and rare cats
buying books will reveal more stats about your cats
buying upgraded items will allow them to last longer or have a higher capacity
try to breed the super-rare blue nyan-cat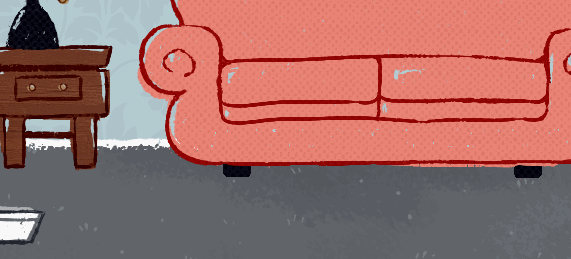 Coding: meseta
Art: jambuns
Comments
Log in with itch.io to leave a comment.
So adorable! Loves me some kitties!!
Hello I'm Nathan! I played your game on my channel and I wanted to drop the video here! I really had a lot of fun!